About CHIIDA
Business Profile:
English (2.28 MB) | Deutsche (1.28 MB)
CHIIDA Leaflet:
English (390 KB) | Français (412 KB) | Deutsche (402 KB)
Our Core Purpose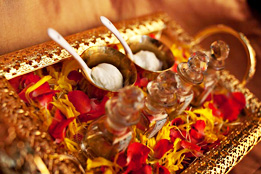 "To provide Ultimate Asia (THAI) Spa Experiences that rejuvenates our guests' balancing of healthy Life and Soul"
CHIIDA SPA offer professional services to hotel and resort spa industry to our customer worldwide, especially for Thailand , Europe and Middle East of the hotel where aspects of spa development and operations. Main our aim is to help our clients' success on deliver and manage your spa business, which is completely of spa philosophy and environment in your tropical theme.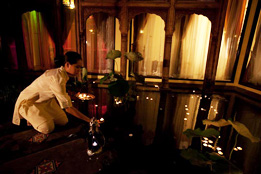 • The spa development specialist team can create in developing unique of your market specific concepts for your spas and spa products from natural herbal even well fit to spa services program
• We achieve our goal by bringing and pay attention to every details in concept design, treatment menu, premium products with our professional experiences in THAI SPA consult and Management Team
• Set up and create tailor made tools for your business GOAL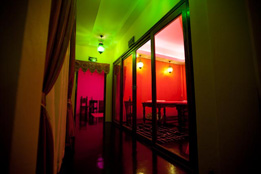 • Help you to refine its business objectives to the right target market
• Implement spa business strategies with effective action plan
• increase the profitability
We believe that in our professional THAI spa set up experience gain over more 4 years, while the team continue to build and grow worldwide, is no better time than now to work with CHIIDA SPA as your development and operating partner.